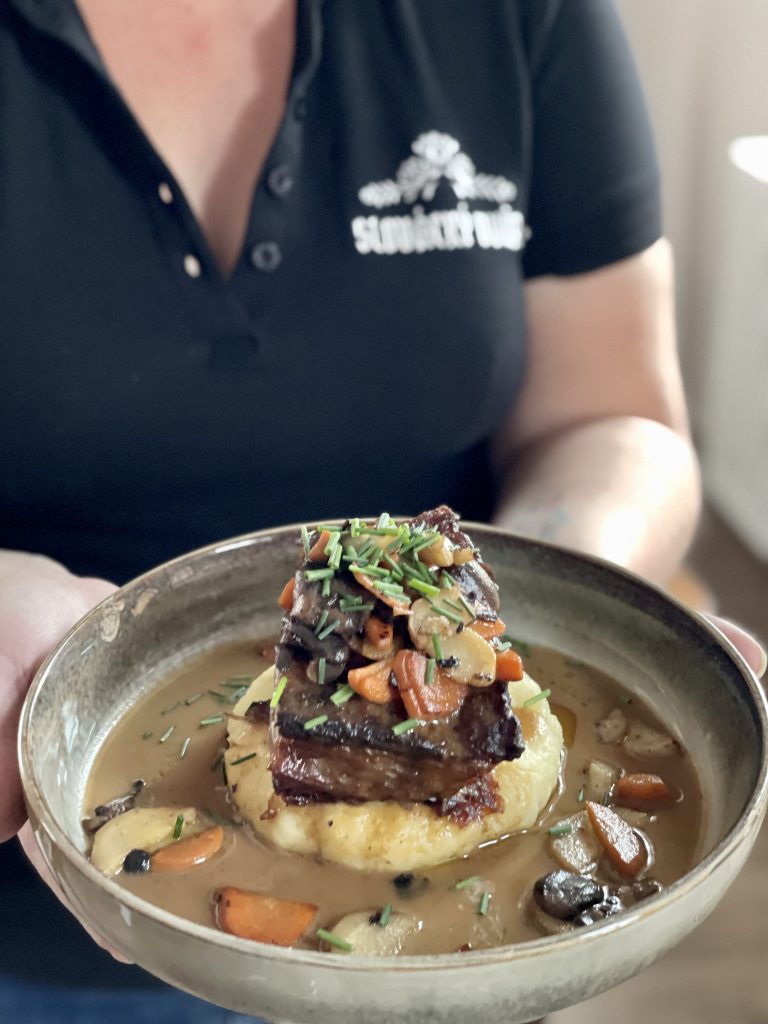 tradition
warmth
hospitality
and most importantly,
cordiality
Slovácký dvůr is a place with endless possibilities. For everyone. All year round.
We try to make "Slovácký dvůr" not just an "ordinary" leisure area for you – we would like to become a part of your lifestyle and we believe that you will be happy to return at any time of the year.
Active holidays for the whole family, perfect holidays for your children or grandchildren, thematic (and prolonged) weekends such as pig slaughtering, vintage, plum harvest and much more… One- or few days` events for companies or closed groups, birthday parties, weddings…
The team is the most important thing for me, and that's why I work with the best people.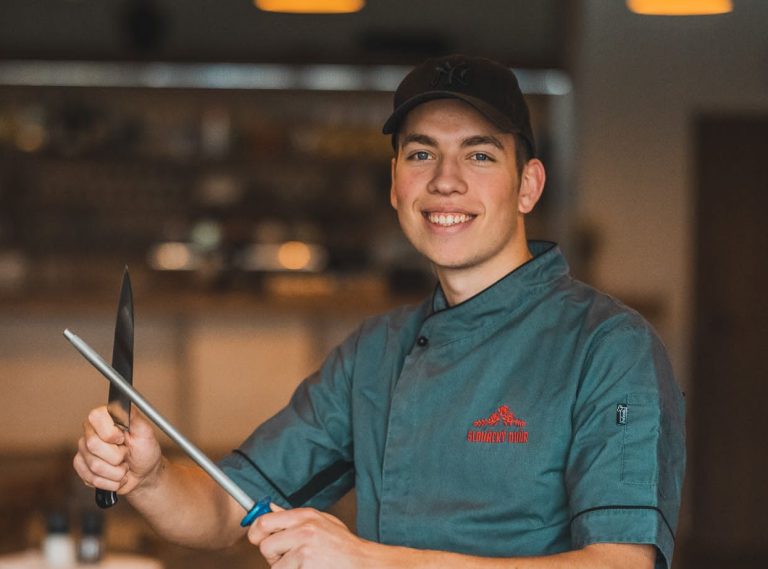 Our work is demanding, but when we see the smiles of satisfied guests, it is the greatest reward for us.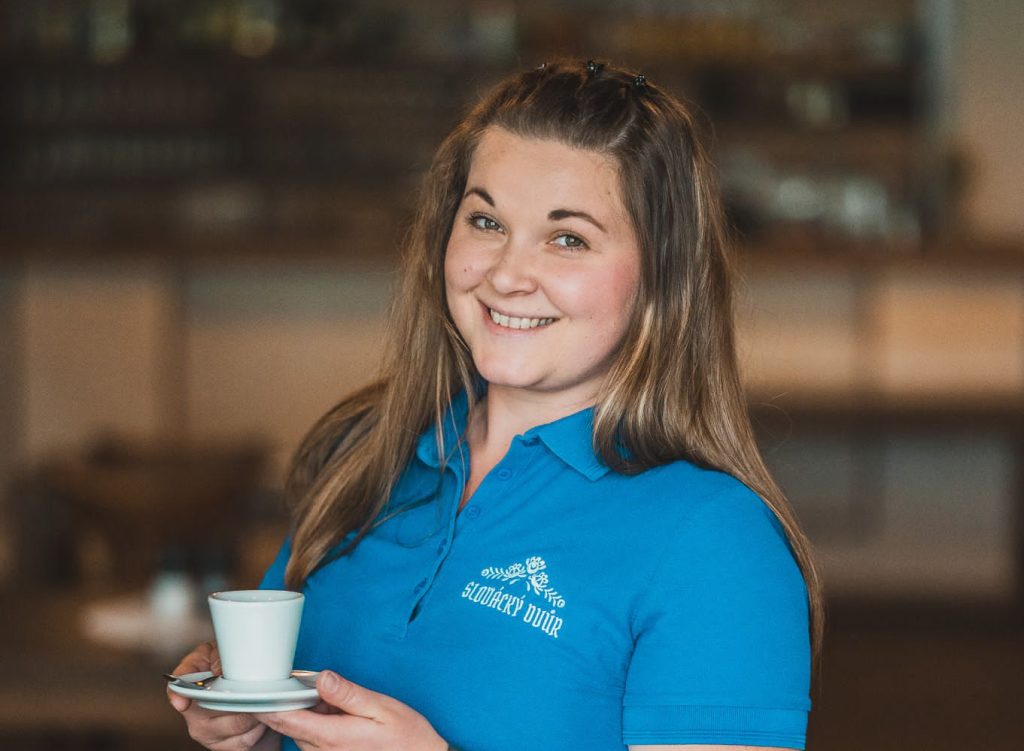 Family is the most important thing for me, so we create an environment where everyone feels at home.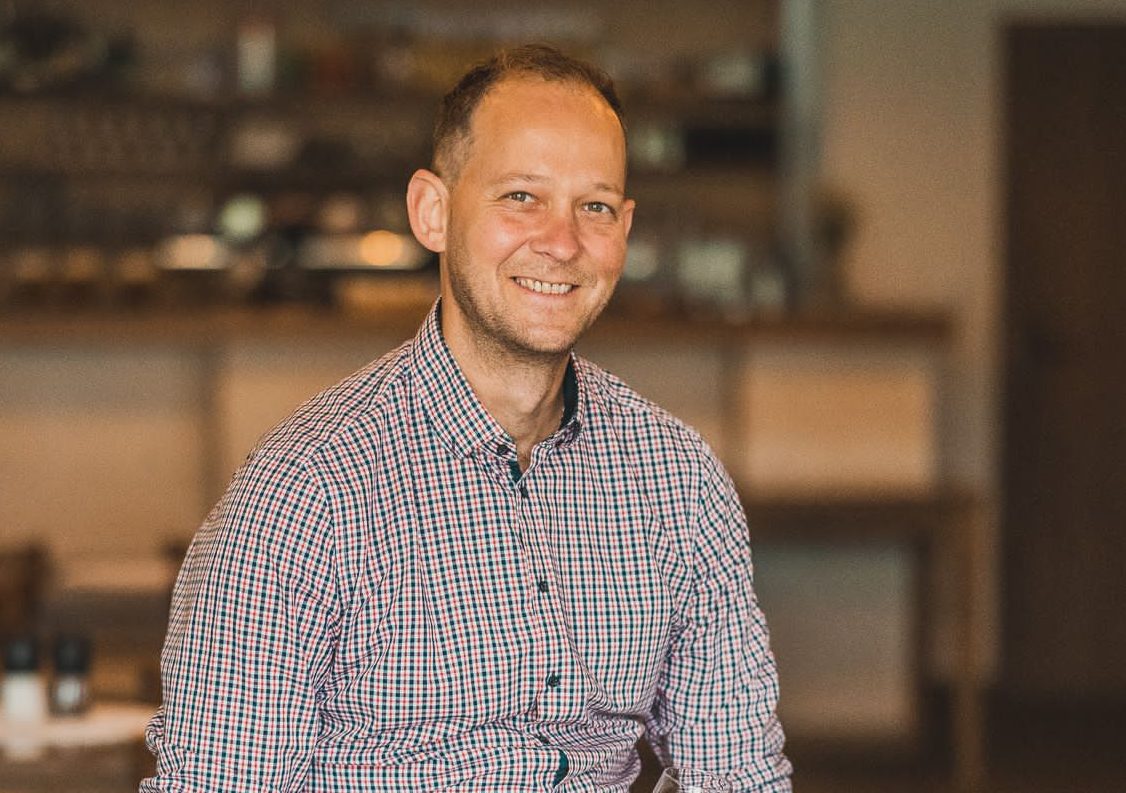 "Slovácký dvůr" is my second home. And I will always do my best to make sure you have a great time with us!