We would like to offer you a Moravian hospitality and our friendly services for your company events available at "Slovácký dvůr". Our premises are very well equipped, so they will easily get adapted to your needs and requirements. If you need catering services, accommodation or additional activities, please do not hesitate to contact us. Our experienced staff is fully at your disposal and will work with you individually to ensure your event is perfect. If you are looking for the perfect place for your corporate event, contact us and we will make sure you have an unforgettable experience.
CORPORATE CONFERENCES, MEETINGS, TRAINING COURSES, COMPANY PRESENTATIONS, CHRISTMAS PARTIES…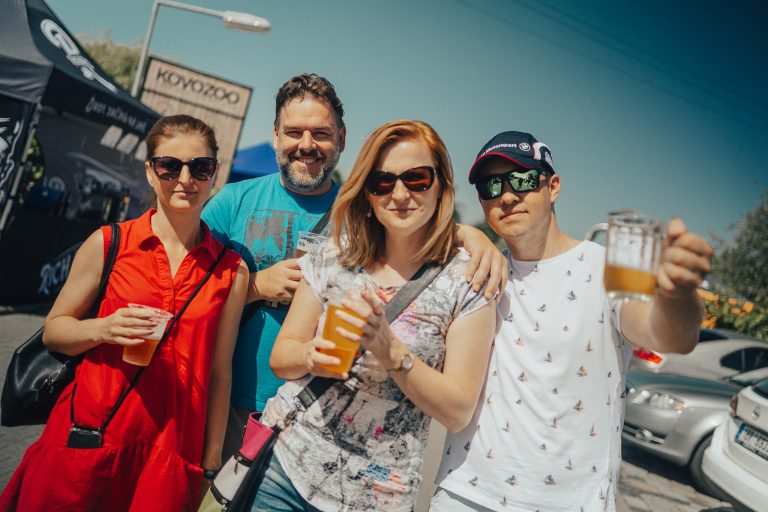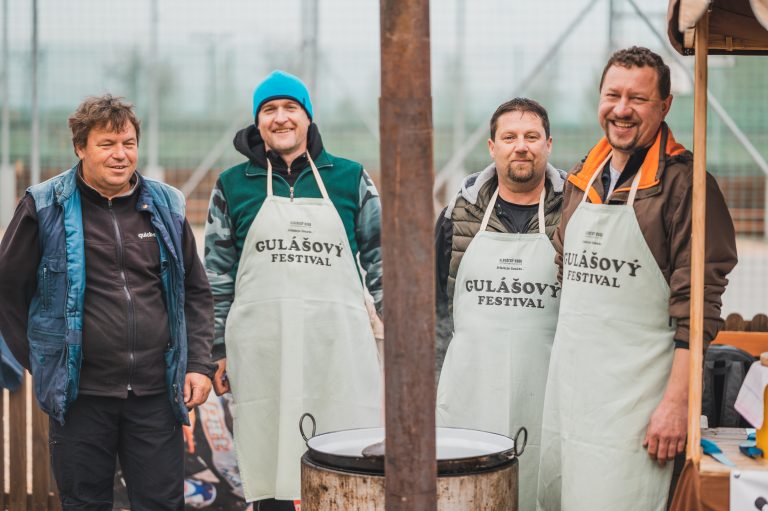 WEDDINGS AND FAMILY CELEBRATIONS
We are the perfect place to organize your wedding or family celebration. Our traditional venues make it possible to organize an unforgettable event and thanks to our hospitable staff, your wishes will be fulfilled to the last detail. In addition to our catering services and guest accommodation, we also offer other complementary activities. We strive to be flexible and to adapt to your needs to make your event memorable. We look forward to your visit!
REUNIONS, BIRTHDAYS, CELEBRATIONS, ANNIVERSARIES, MEETINGS, CHILDREN'S PARTIES, WEDDINGS…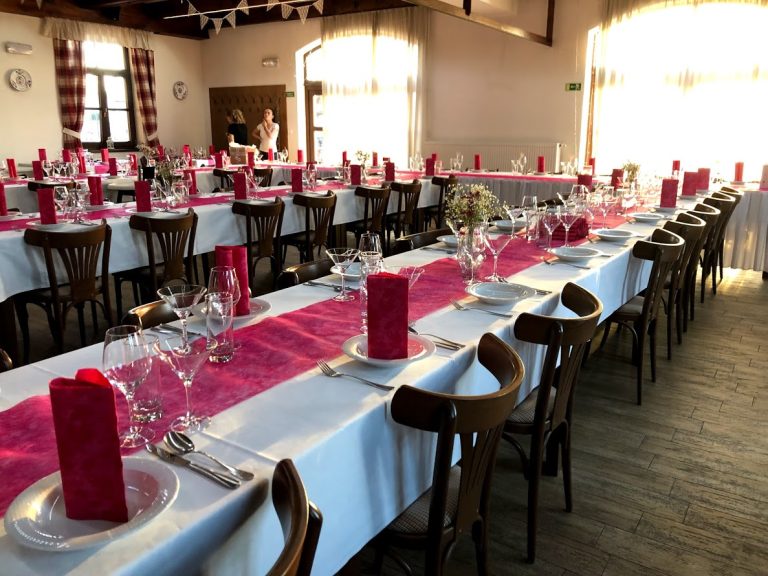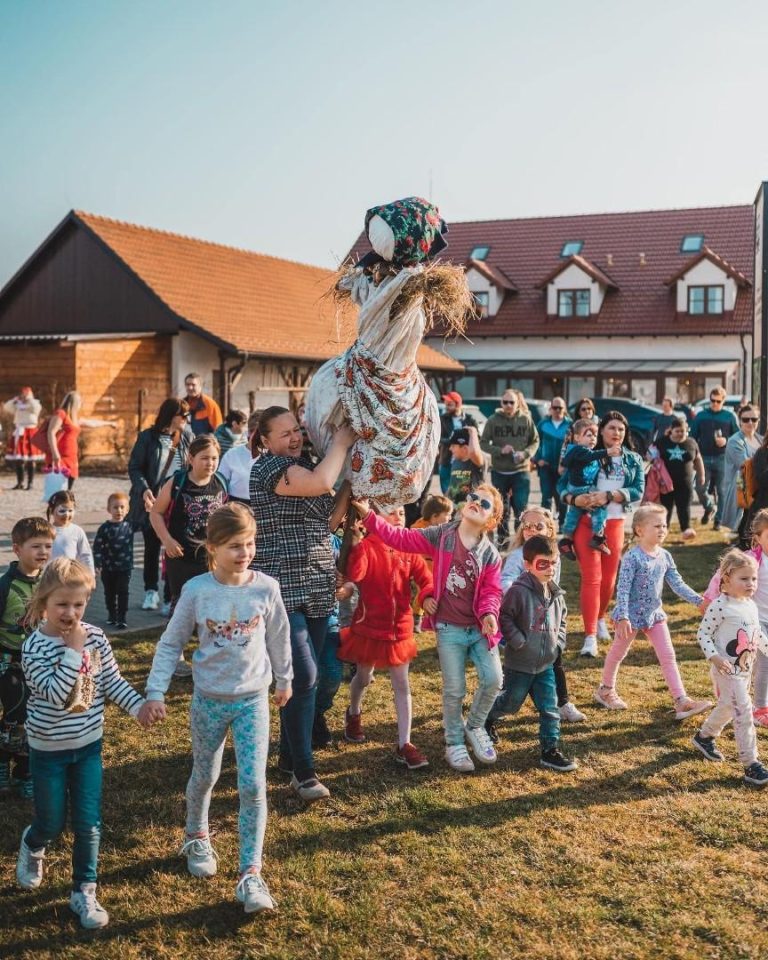 Restaurant
Stop by to taste the Czech cuisine or use the space for private or corporate purposes. The air-conditioned restaurant with a capacity for 80-100 people provides full service for incoming visitors, guests, corporate events, family celebrations and weddings.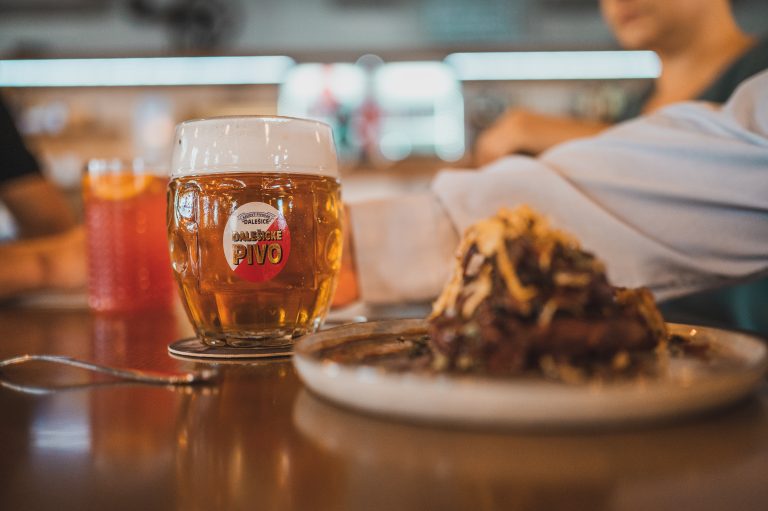 Lounge
The lounge offers privacy for events such as trainings, lectures, presentations, corporate events, private parties, smaller weddings and friends and family meetings. The lounge has a capacity of 40-50 seats. Small yoga courses, Pilates or team building activities are also held here.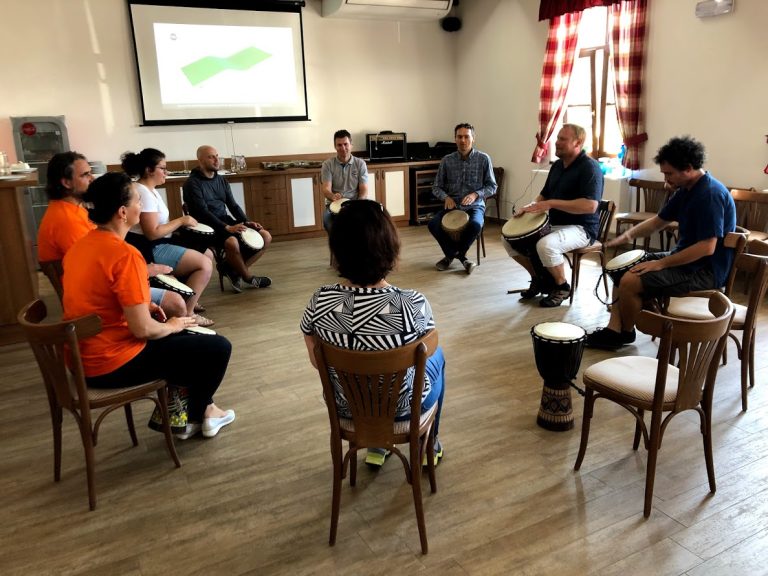 Grillpoint 
"Garden party or a sports day" – however you imagine your day – the ideal place for an outdoor event is the Grillpoint with a smokehouse, with sheltered sitting area for up to 40 people. The Grillpoint is next to a multipurpose playground and a children's playground. There are a separate taproom, grill and sanitary facilities.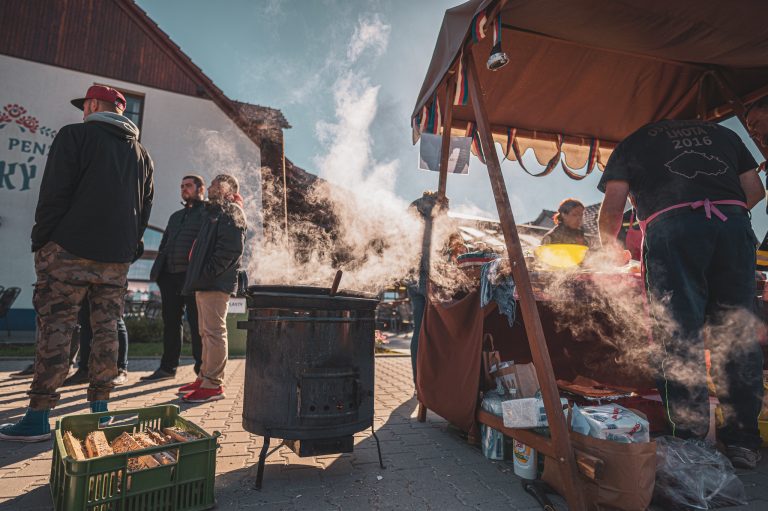 Izba
Smaller events in a stylish environment, where you can feel the tradition of Moravian Slovakia – this is Izba. It is an ideal place for small family celebrations and friendly meetings of up to 35 people with the possibility of sitting outside behind the Izba area. It offers full privacy for your private celebration or meeting.